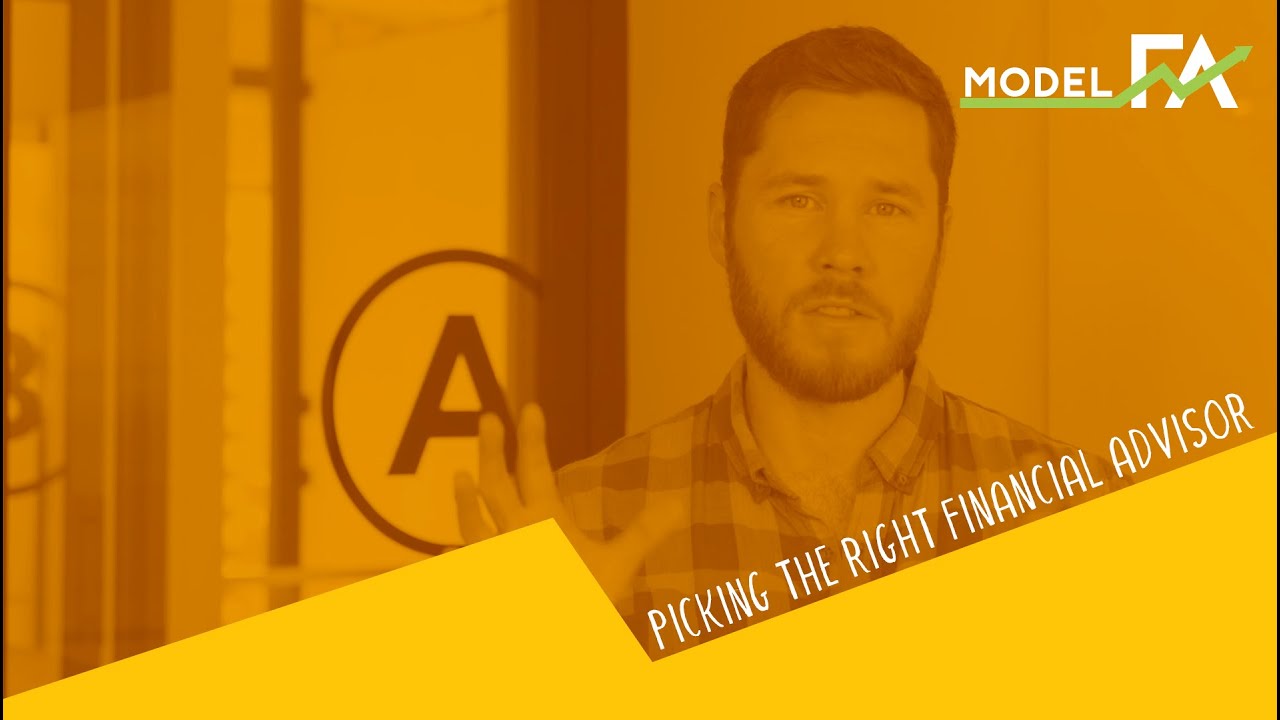 The Importance of Picking the Right Financial Advisor
10.23.19
Building a Financial Advisor Value Proposition that Someone Will Buy
How do I define a financial advisor value proposition that will get me more clients? Most advisors think that they know the right answer to that question. Obviously, it's all about sales and marketing! And yes, sales and marketing are important. You can't grow a business without them. But before sales and marketing can be […]
08.13.19 | Patrick Brewer, CFA, CPA |
Building the Model FA Accelerator for Financial Advisors
Traditional coaching isn't enough to help financial advisors succeed. Neither is technical training, attending conferences, or reading 3,000-word blog articles from experts. The kind of exponential growth you want requires a special ecosystem. And to find it, advisors should look towards the Silicon Valley and its well-established (and highly effective) start-up culture. Consider this. Silicon […]
08.08.19 | Patrick Brewer, CFA, CPA |
Financial Planning Workflows and Technology: Case Studies
Financial planning workflows and processes get a bad rep. When advisors think about creating a world-class client experience, their minds usually go straight to technology. How can I automate this step? How can I use integrations to make these two systems talk to each other? With dozens of FinTech solutions in the market, one can […]
08.06.19 | Jason Mirabella |
Thou Shalt Not Use Email Notifications!
Here's a question for you. Between this morning and right now, how many times did your computer or phone chime at you to let you know you just got another email? Chances are, your number is somewhere around a dozen or more. Many advisors think that keeping those alerts turned on is no big deal. […]
07.25.19 | Chris Belfi |
One Lie that Can Sabotage Your Day
It happened again. Somehow, you forgot to return that one important phone call. Or maybe it was a report you needed to send out, but you didn't. Whatever it was, it fell through the cracks. Now, you're feeling overwhelmed, incompetent, and guilty as you try to clean up the mess. How did we get here? […]
07.19.19 | Chris Belfi |
Is Your To-Do List Killing You?
One tip to make your to-do list work for you — not against you What do you see when you look at your to-do list? Highly specific action steps — or vague ideas that make you want to bang your head on your desk instead of getting to work? What does a vague to-do list […]
06.26.19 | Chris Belfi |